ICTER 2023 Industry partners can run innovation studios at conferences, which are often designed as interactive spaces where attendees can explore new technologies and innovations. An innovation studio can provide a platform for tech companies to showcase their latest products, services, and ideas and engage with conference attendees through interactive demonstrations and presentations.
An innovation studio feature a variety of interactive exhibits, such as live product demonstrations. It may also include displays of cutting-edge technologies and prototypes, giving attendees a glimpse into the future of the industry.
Innovation studios can provide a valuable opportunity for tech companies to connect with potential employees, customers and partners, gather feedback on their products and services, and gain insights into the needs and preferences of the industry. They can also help to position the company as a thought leader in the field and build brand awareness among industry professionals and academics and young scientists. Overall, running an innovation studio at a conference can be a valuable way for tech companies to showcase their latest technologies and innovations, engage with industry professionals and academics, and build strategic partnerships and collaborations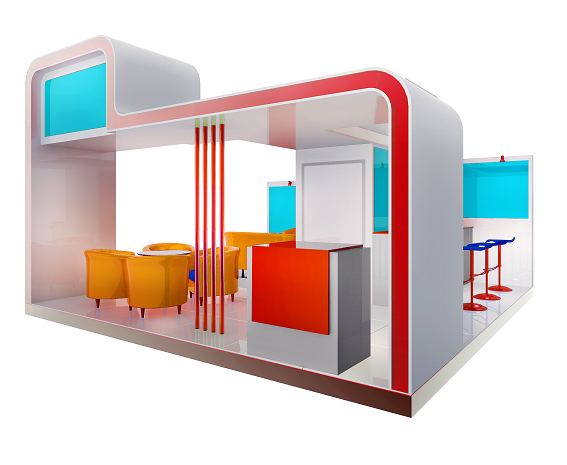 The success of an innovation studio at a conference relies on engaging industry partners that can contribute to the exhibit and enhance the overall experience for attendees.
Onboarded  Industry Partners for Innovation Studios